About Us
Funeral Cars Melbourne have been working with the funeral industry for more than 10 years and regularly work with companies such as Le Pine Funerals, White Lady Funerals, Mulqueen Funerals and Provinciale Funerals. On the day of the funeral we will ensure that the family can travel together in comfort, privacy and security of our vehicles. In most cases the whole family can travel together in one vehicle with room for up to 13 passengers in some of our larger limousines, which means that you do not have to think about who is going to drive and how to divide the family into two or three vehicles.
We are here to support you on the day of your loved ones funeral. We can provide a suitable vehicle with chauffeur to help relieve some of the worry and stress of arranging your transportation for the day of the funeral. The chauffeur will arrive in a timely manner to pick you up from your home and take you to the service. Your chauffeur will wait for the service to then take you to the cemetery. After the cemetery we can take you to your wake location and take you home when you are ready. There is no time restriction for our vehicles, we are there for you and your family for the amount of time you need us. For an affordable investment, it is nice to keep the family together in the privacy and security of one vehicle.
If you have any questions about our services please feel free to call us on 9876-1538 or email us at info@funeralcars.com.au
We look forward to being of assistance to you and your family.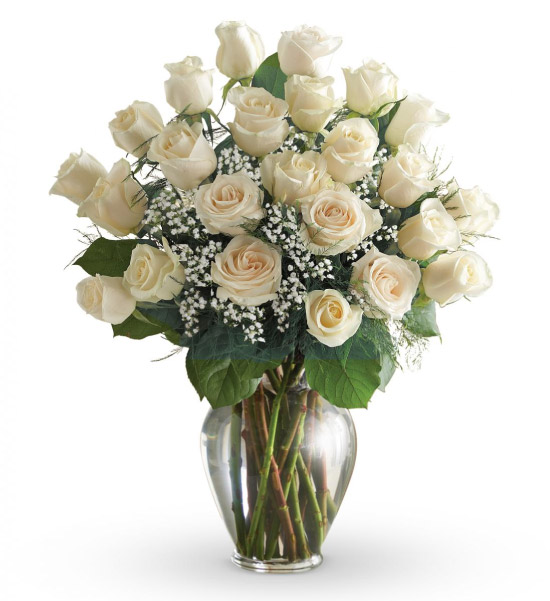 Vehicles
13 Passenger Stretch Limousines
Types of Limousines Available = Chrysler 300c
Colours Available = White
Total Number of Passengers = 13
Child Restraints = suitable for all types, including rear facing, forward facing and booster seats
Included: Bottled Water, Glassware, Tissues, and Umbrellas
11 Passenger Stretch Limousines
Types of Limousines Available = Chrysler 300c Stretch Limousines and Ford LTD Stretch Limousines
Colours Available = White
Total Number of Passengers = 11
Child Restraints = suitable for all types, including rear facing, forward facing and booster seats
Included: Bottled Water, Glassware, Tissues, and Umbrellas
4 Passenger Stretch Limousines
Types of Sedans Available = Chrysler 300c
Colours Available = White
Total Number of Passengers = 4
Child Restraints = suitable for all types, including rear facing, forward facing and booster seats
Included: Bottled Water, Glassware, Tissues, and Umbrellas
Booking Form
Fill out the form below to make a booking with Funeral Cars Melbourne